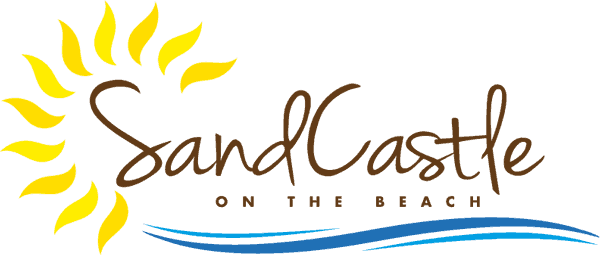 In keeping with the requirements set forth by the USVI Department of Health, Sand Castle on the Beach will still be able to accept guests who meet the following criteria:
Business travelers, relief workers, and government officials.
Please call the hotel directly to book and to verify that you meet the criteria at
340-772-1205.
During this period, Beachside Cafe will be closed. Social gathering in public places will not be permitted and social distancing minimums of 6 feet between persons will be strictly enforced.
Everyone at Sand Castle on the Beach appreciates your support during these extraordinary events.