Stay
Sea yourself in Paradise
Welcome to our little slice of Paradise
We have comfortable and well-appointed accommodations for whatever your needs may be
Stay with Us
From upscale to down on the beach, we offer accomodations to suit your every desire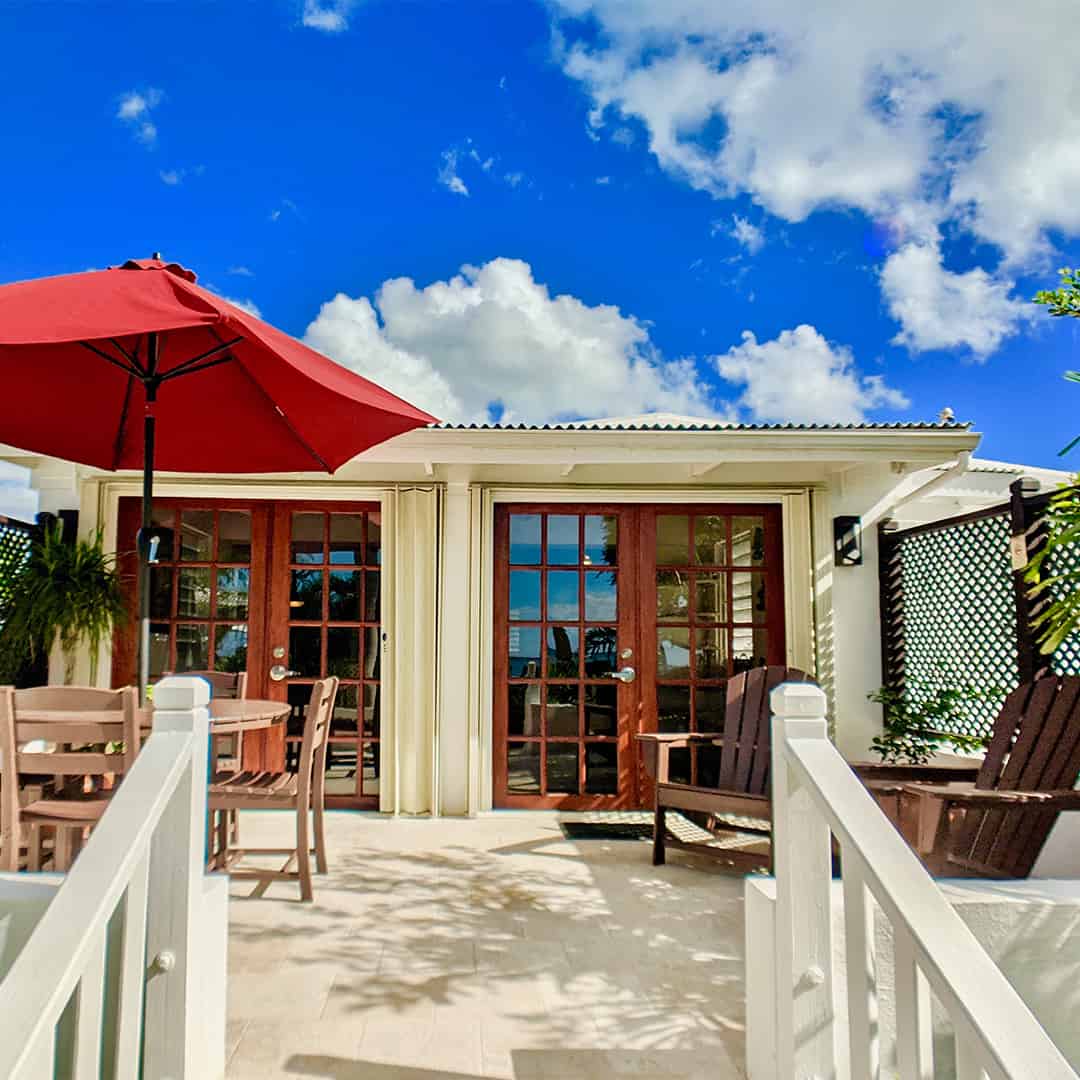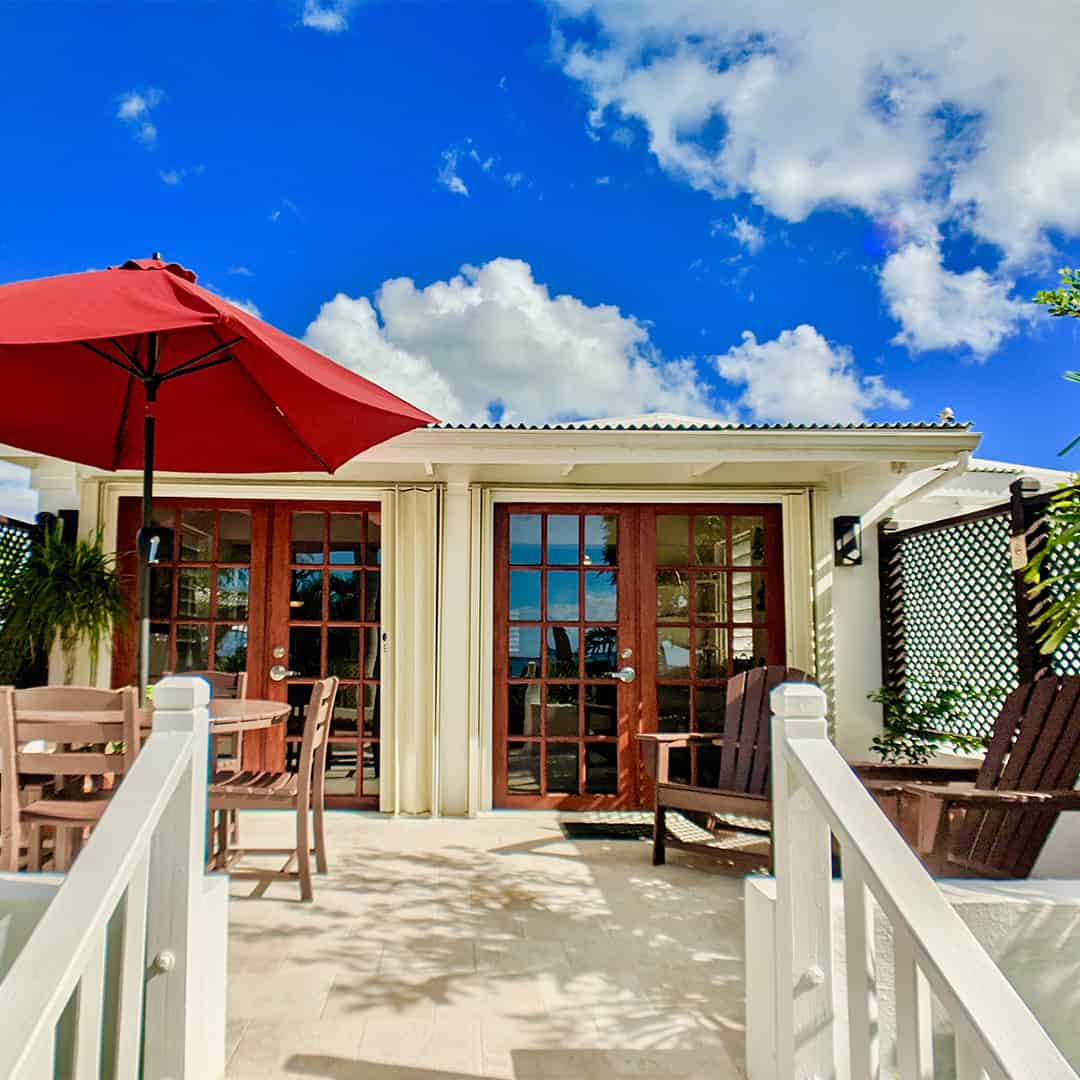 High Season
December 18 - April 3
Starting at $579 a night*



Value Season
April 4 - December 17
Starting at $489 a night*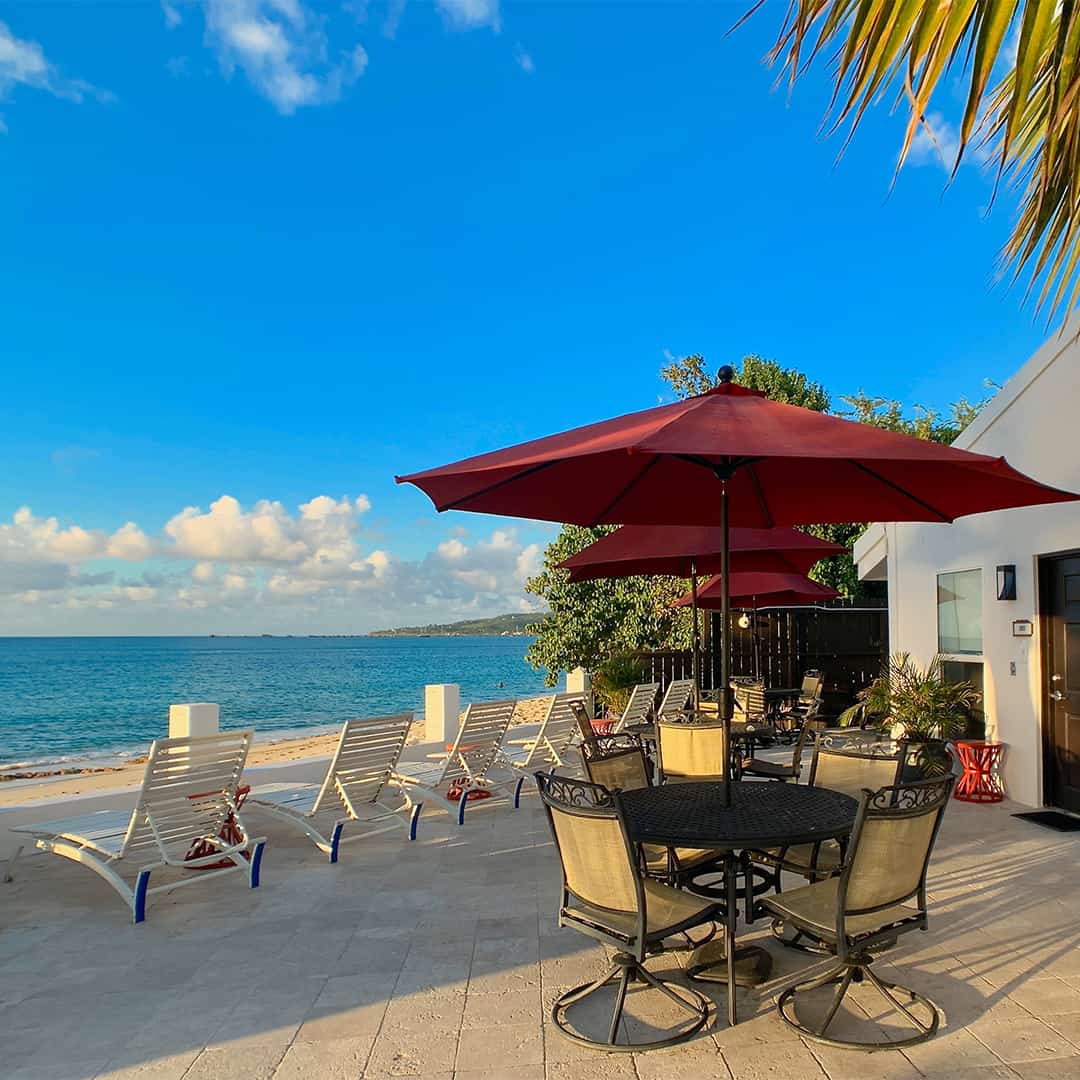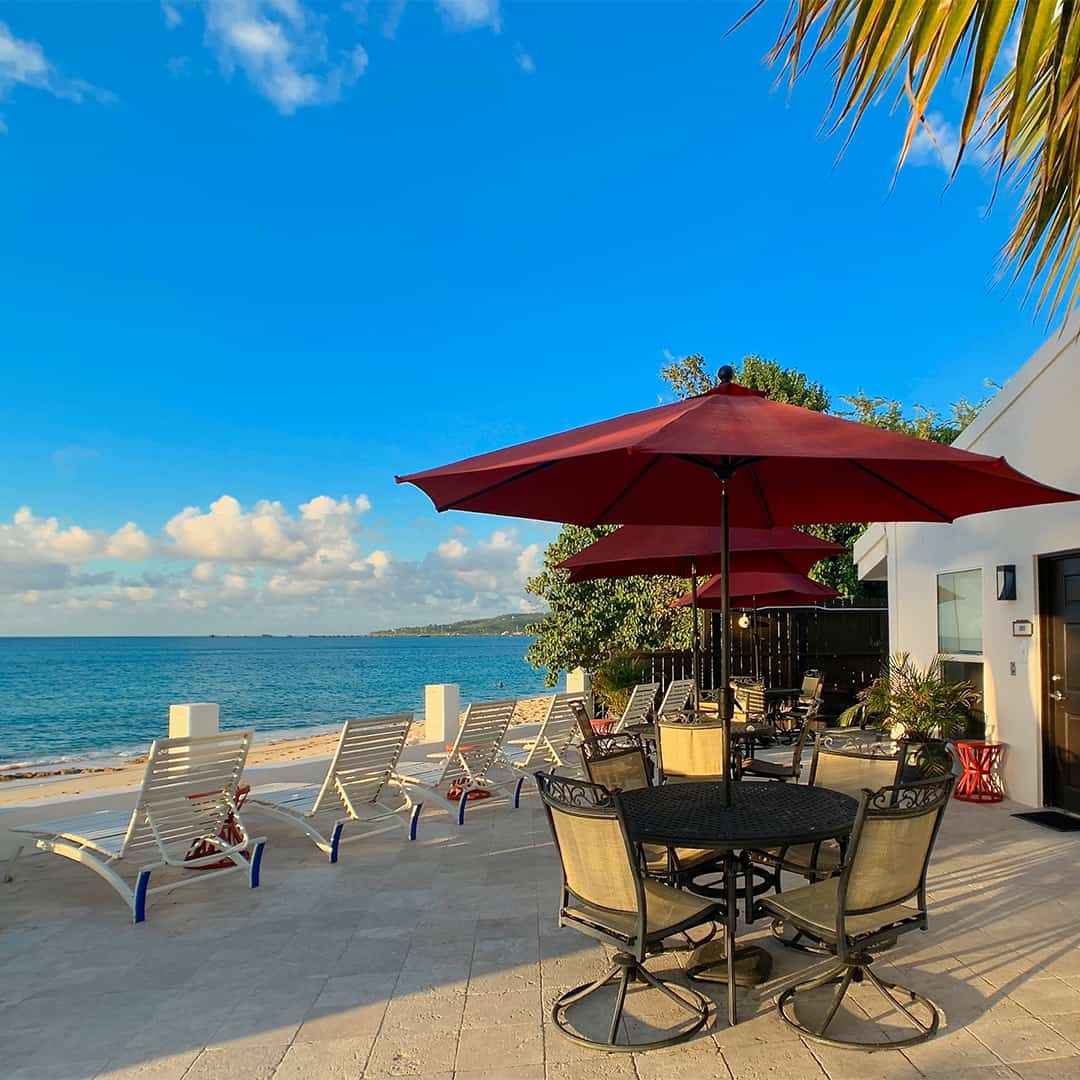 High Season
December 18 - April 3
Starting at $369 a night*



Value Season
April 4 - December 17
Starting at $279 a night*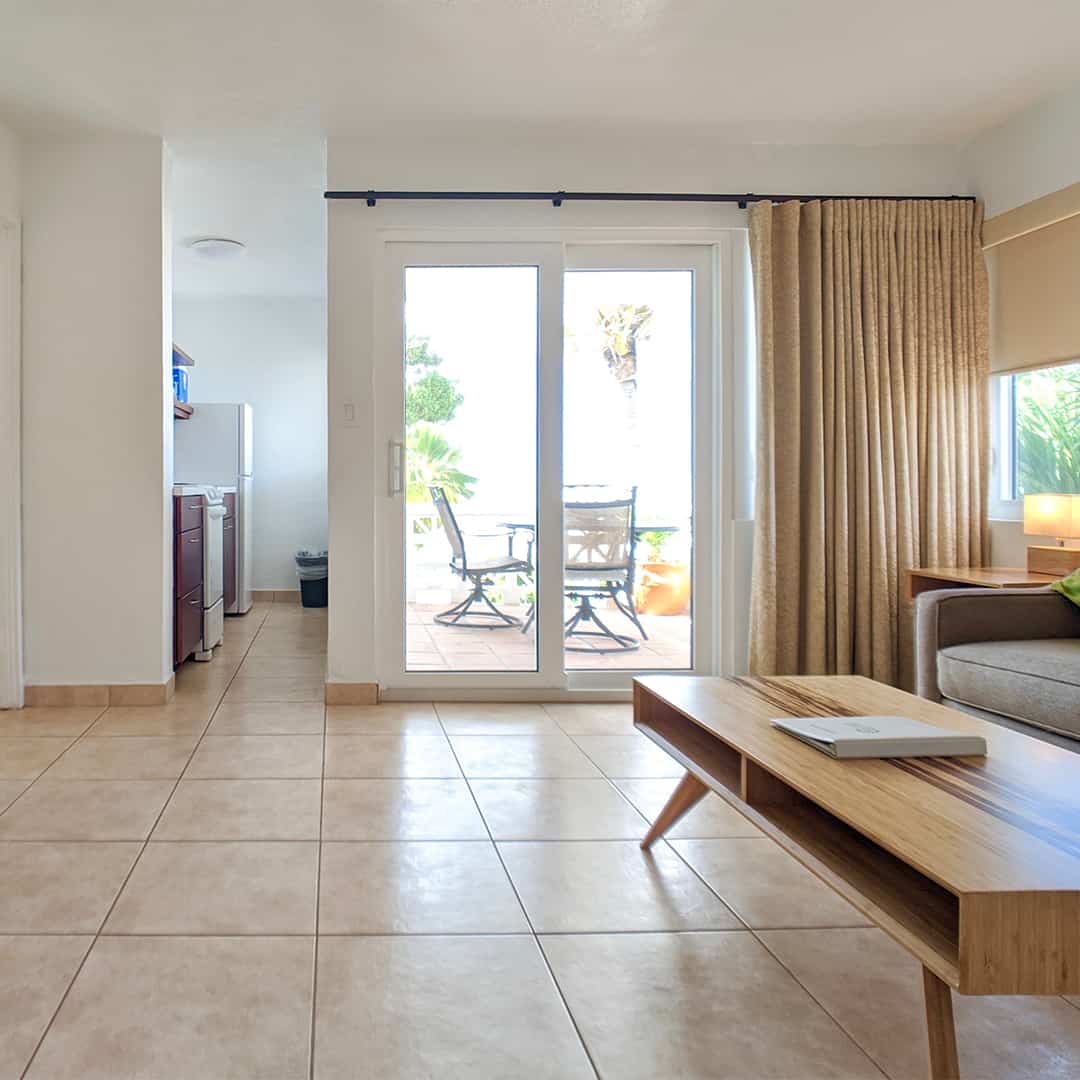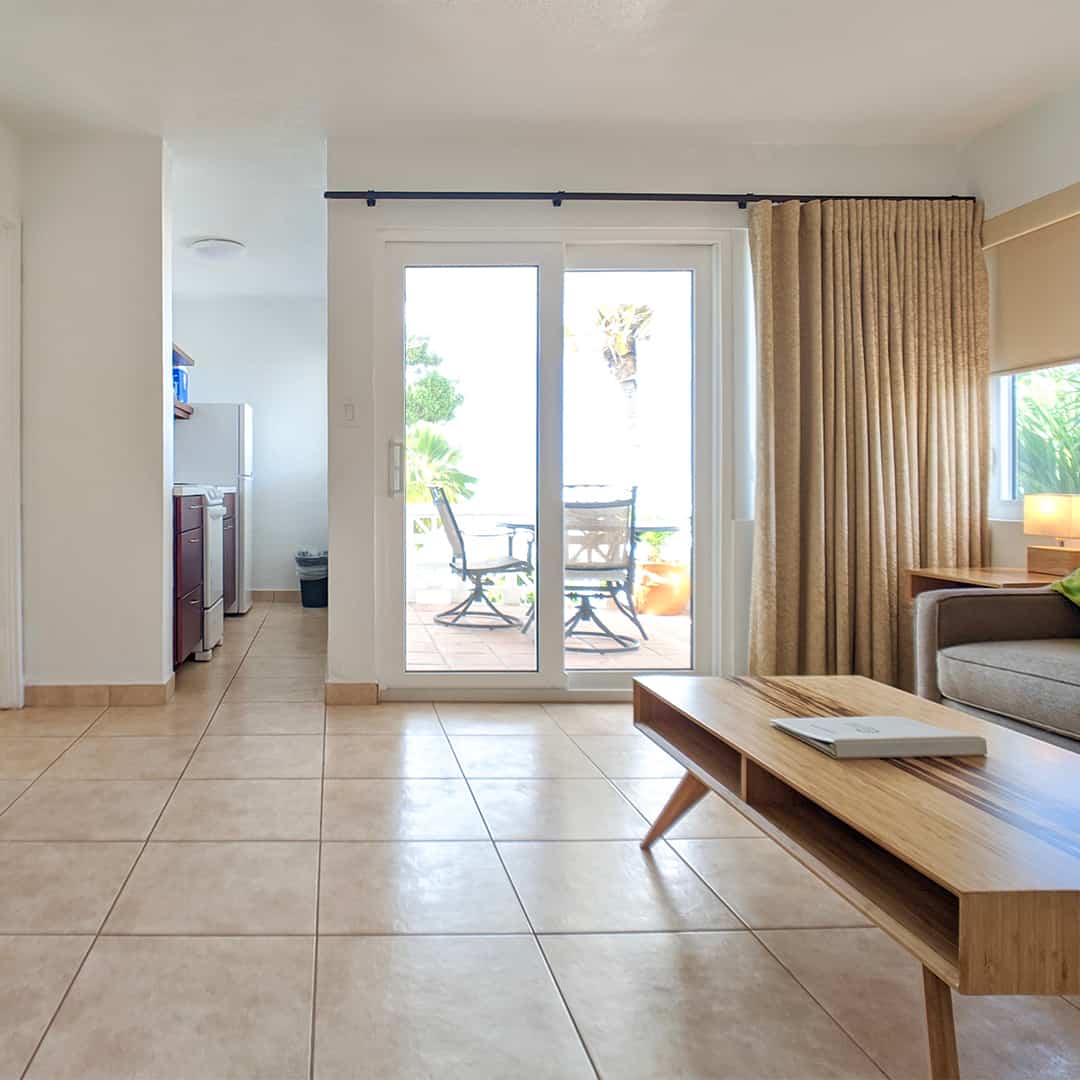 High Season
December 18 - April 3
Starting at $369 a night*



Value Season
April 4 - December 17
Starting at $279 a night*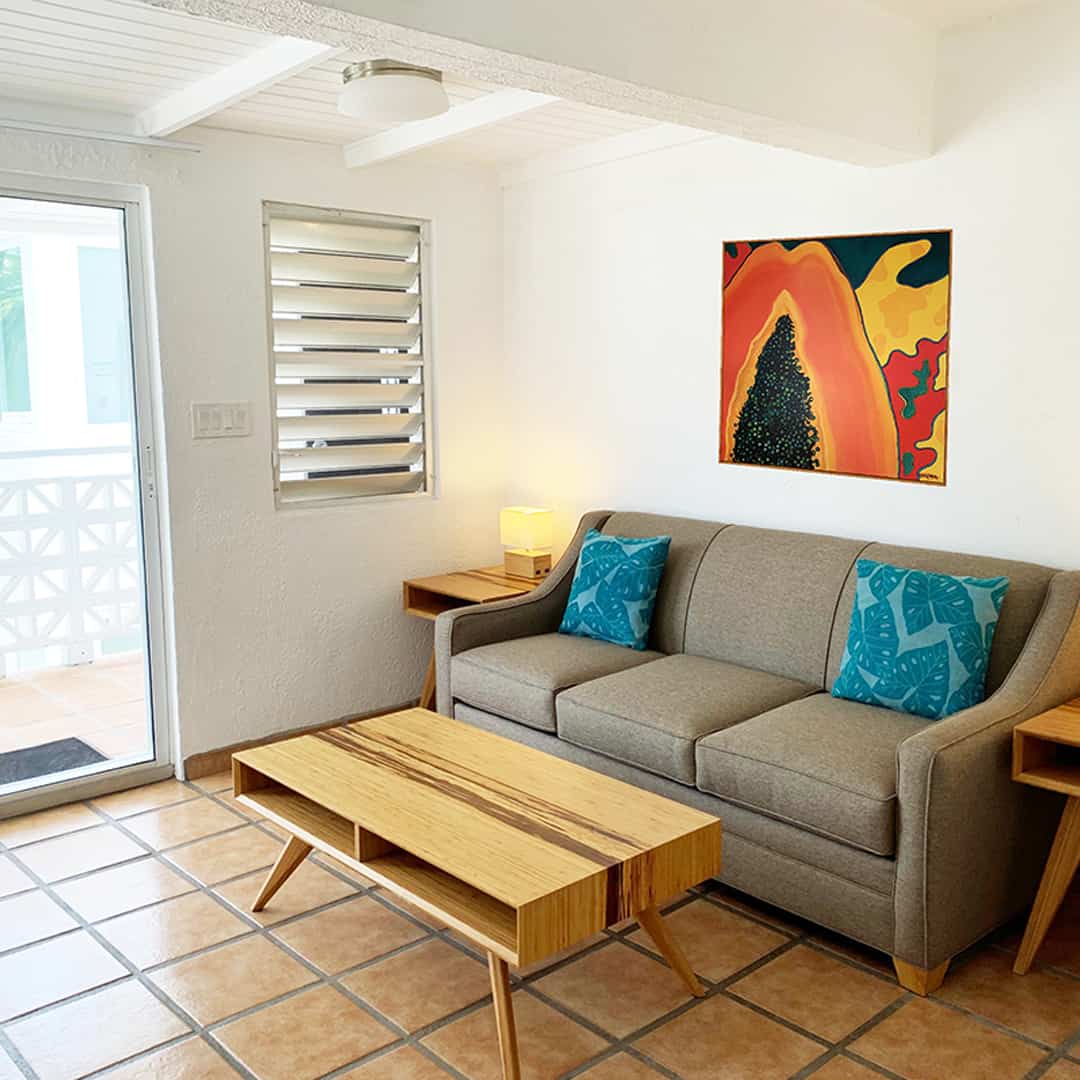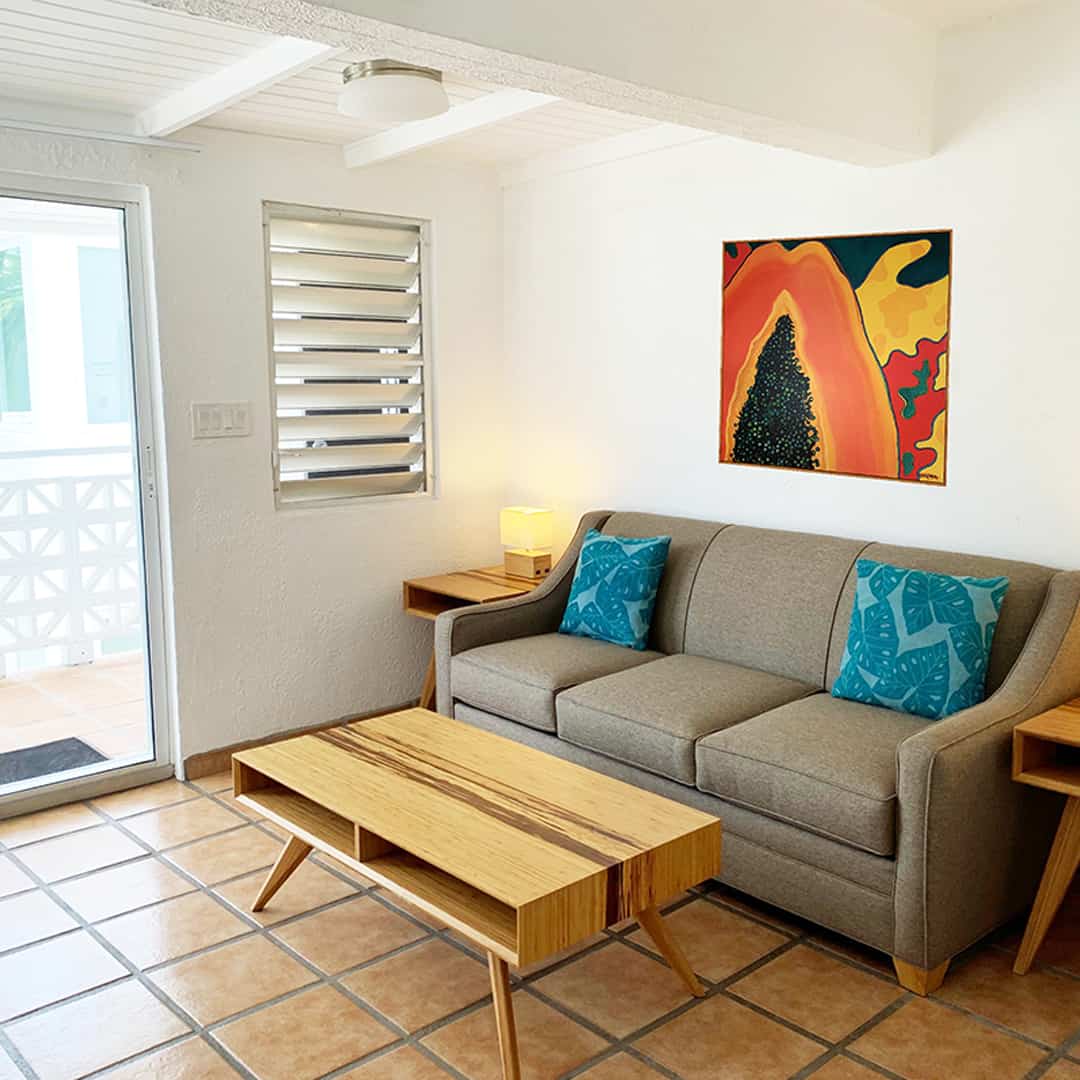 High Season
December 18 - April 3
Starting at $319 a night*



Value Season
April 4 - December 17
Starting at $249 a night*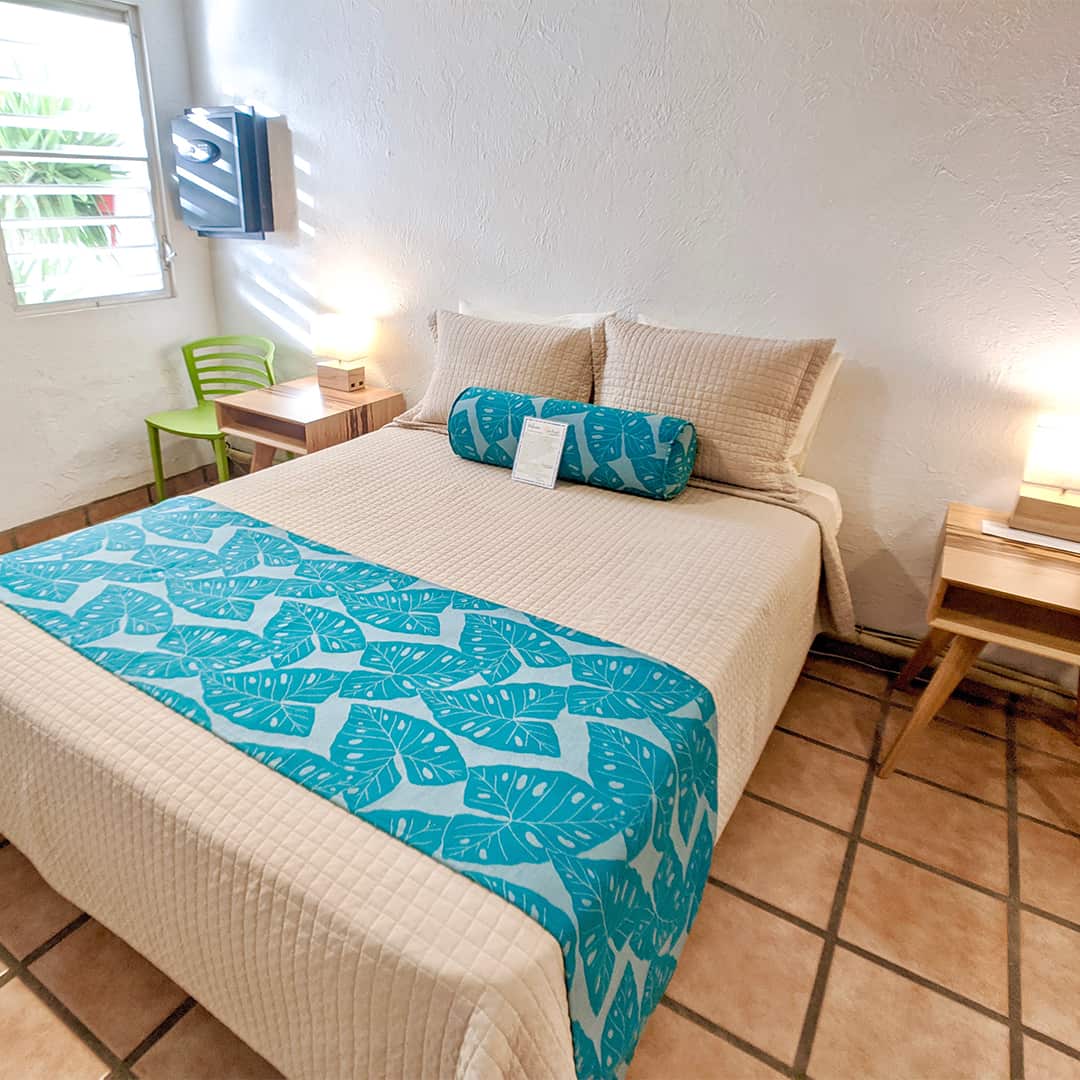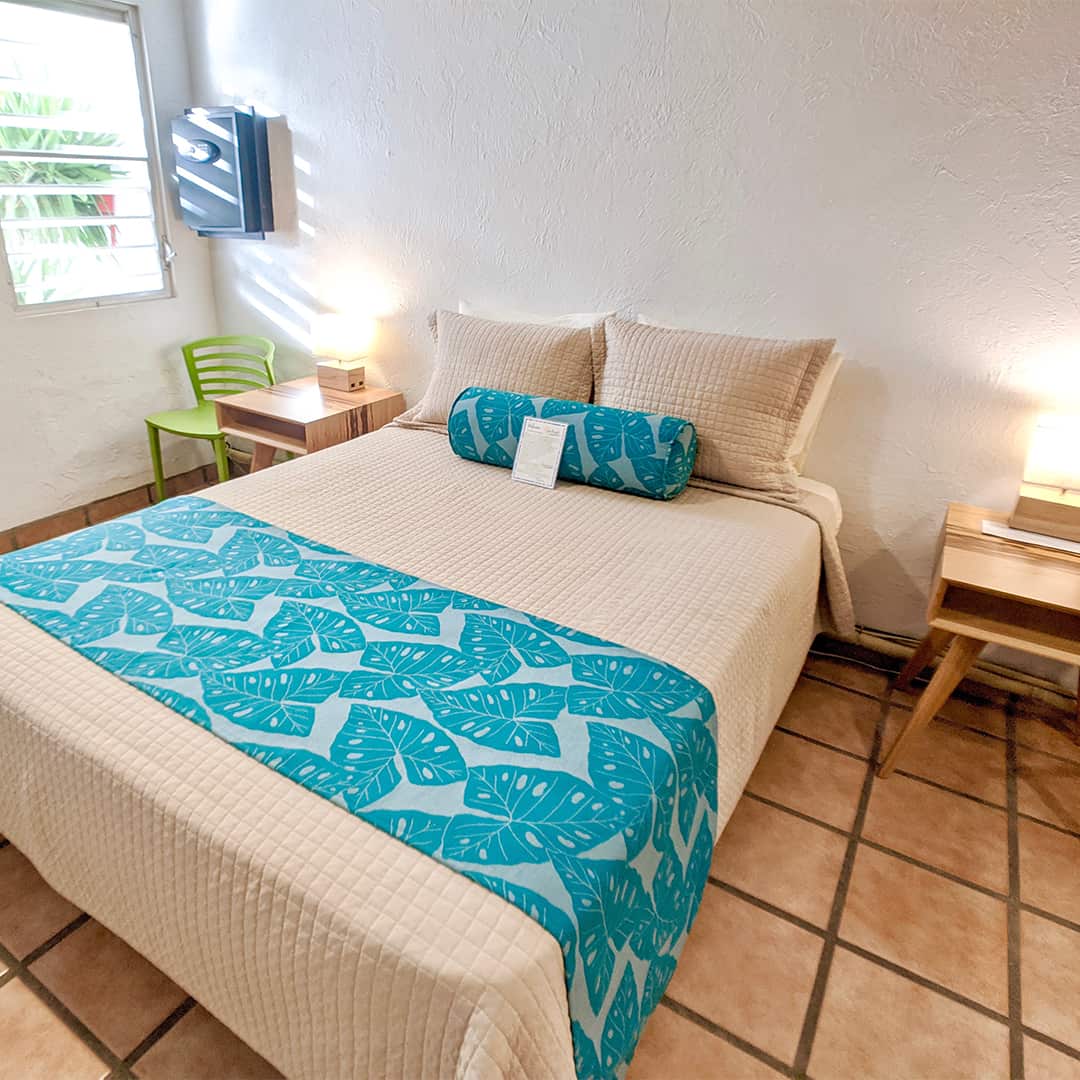 High Season
December 18 - April 3
Starting at $329 a night*



Value Season
April 4 - December 17
Starting at $269 a night*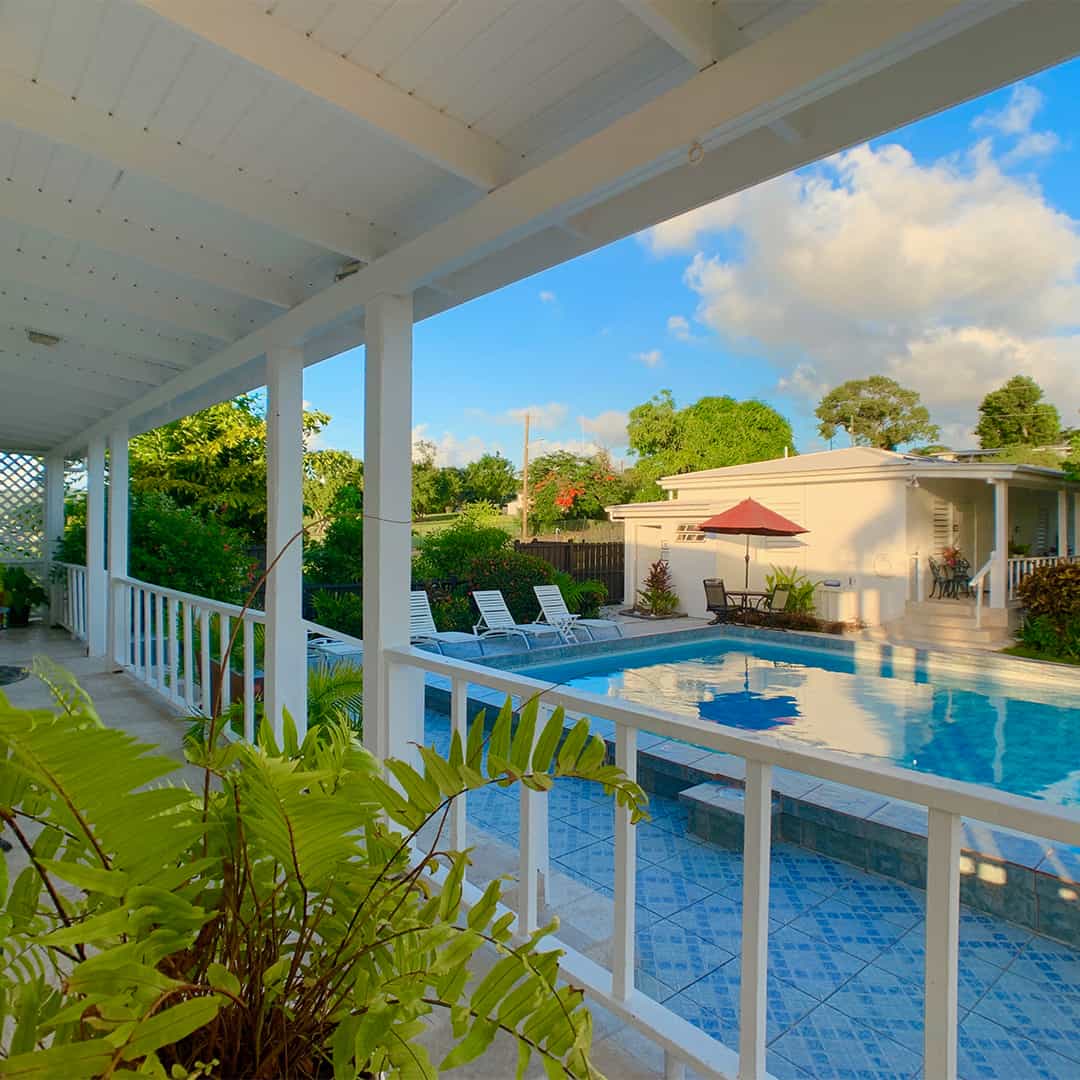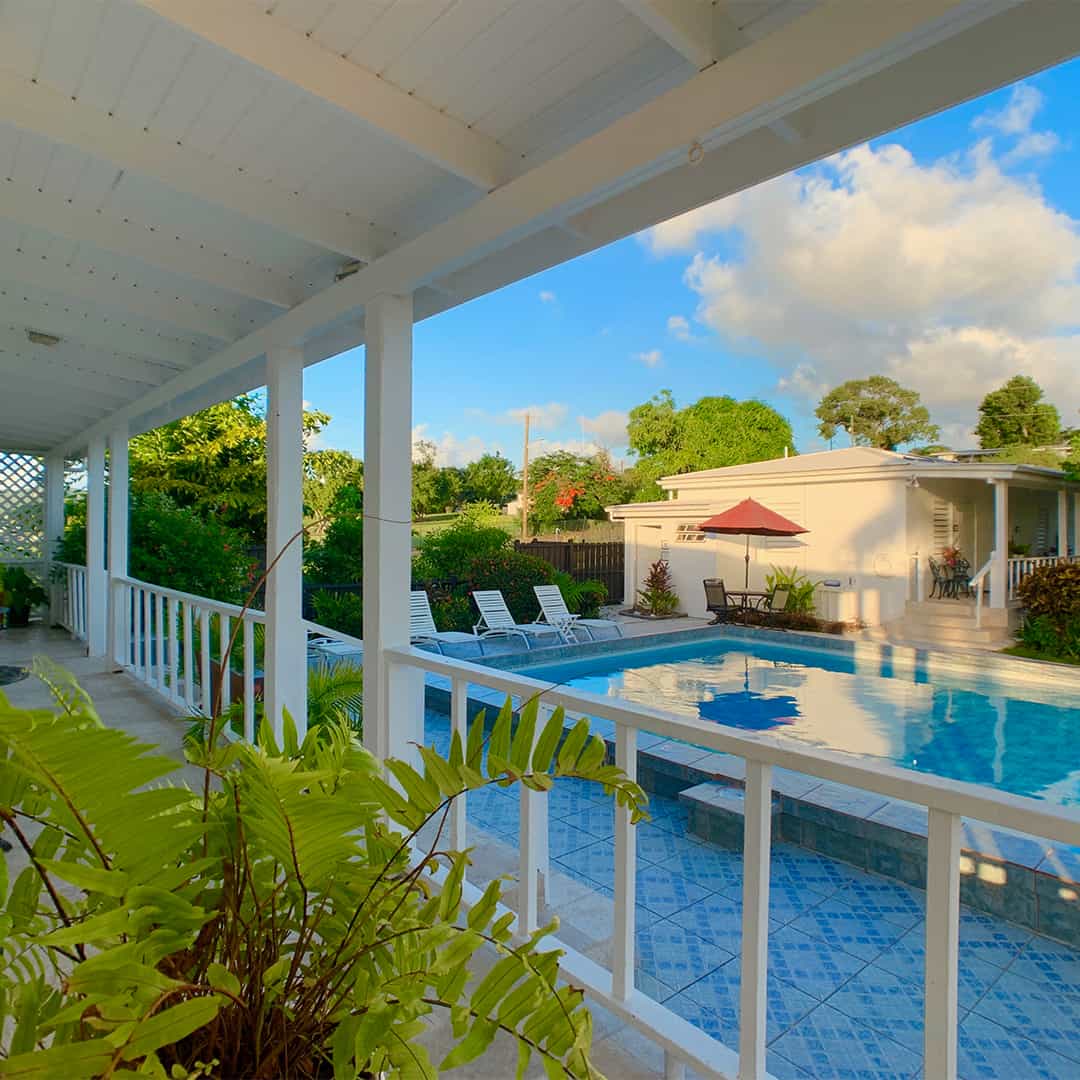 High Season
December 18 - April 3
Starting at $209 a night*



Value Season
April 4 - December 17
Starting at $199 a night*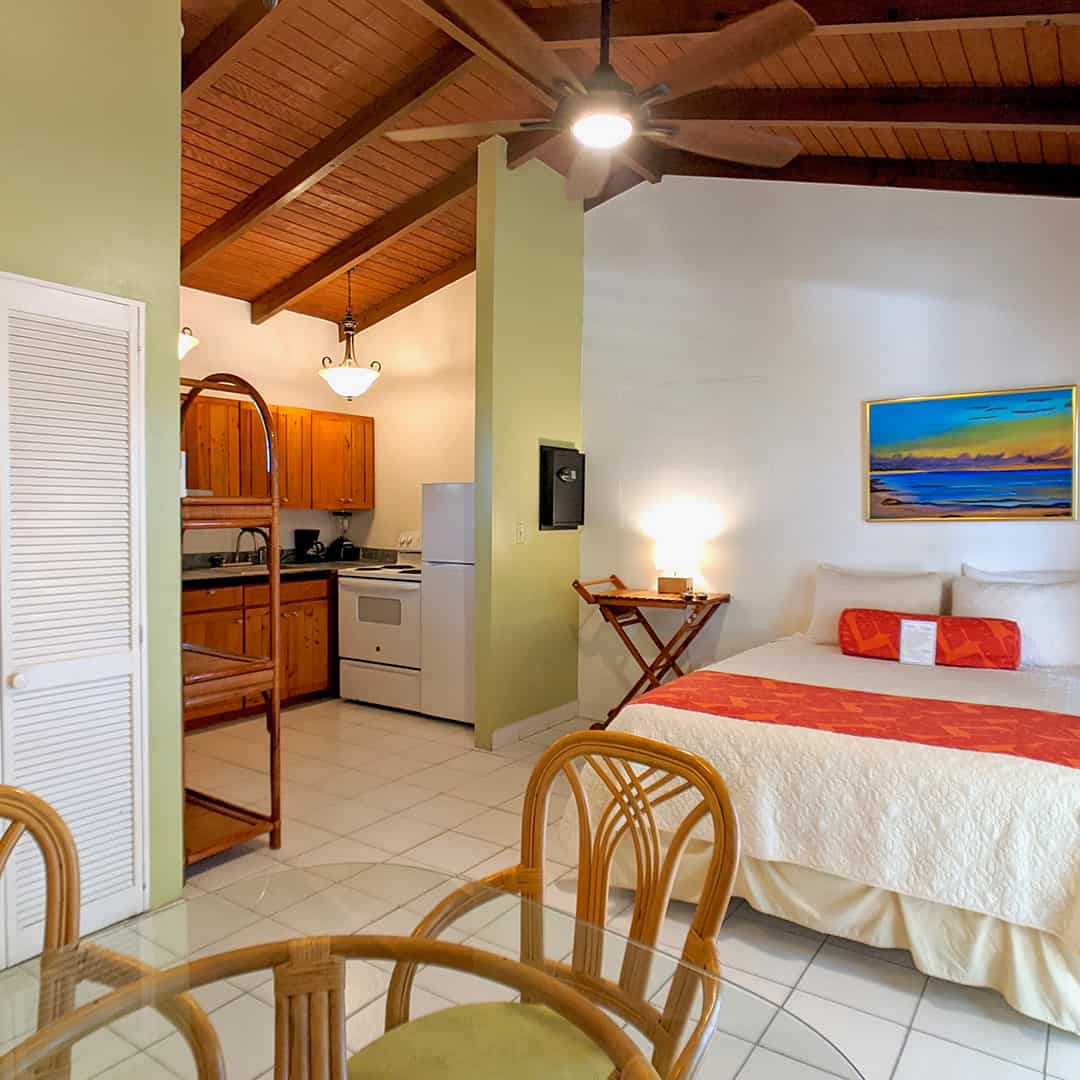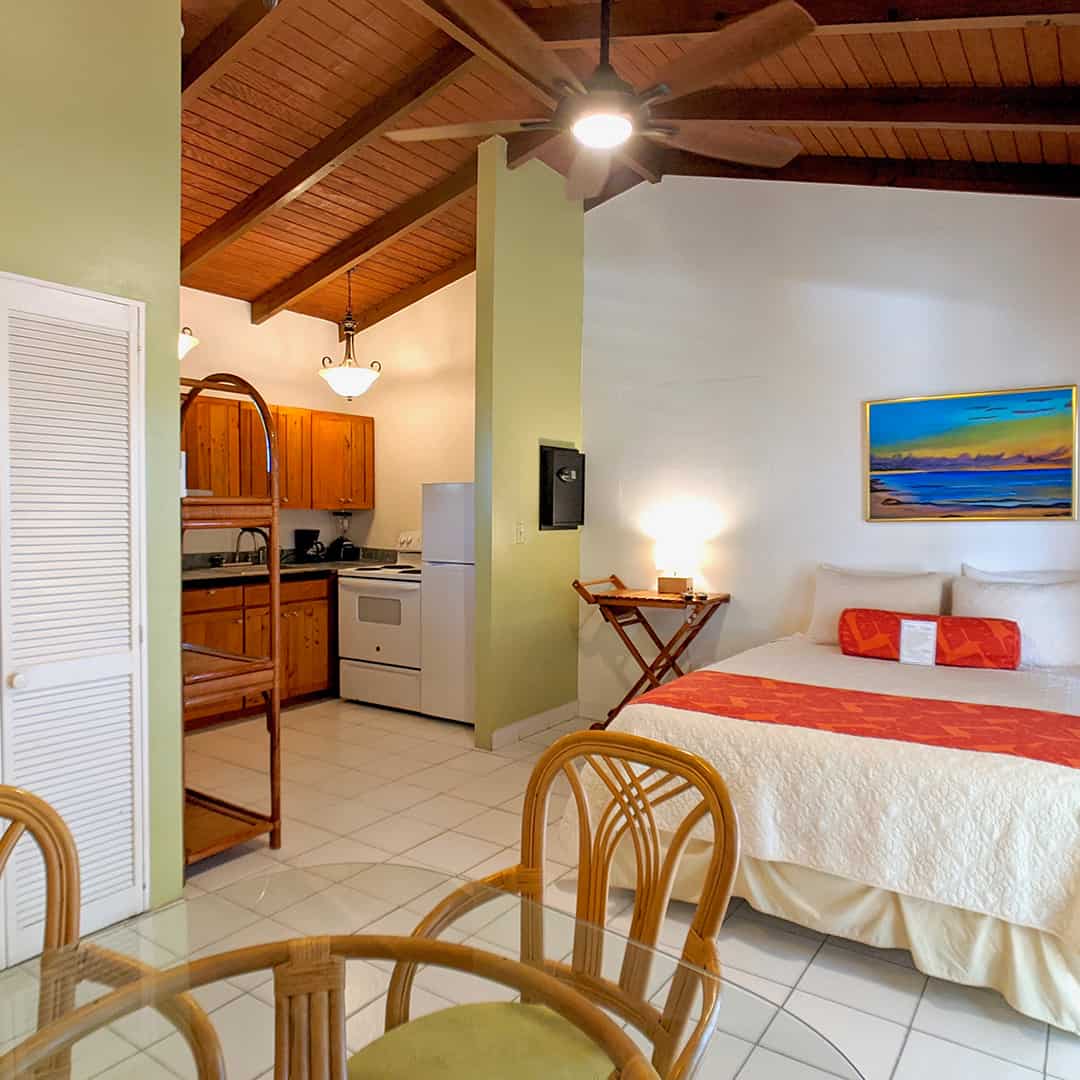 High Season
December 18 - April 3
Starting at $224 a night*



Value Season
April 4 - December 17
Starting at $214 a night*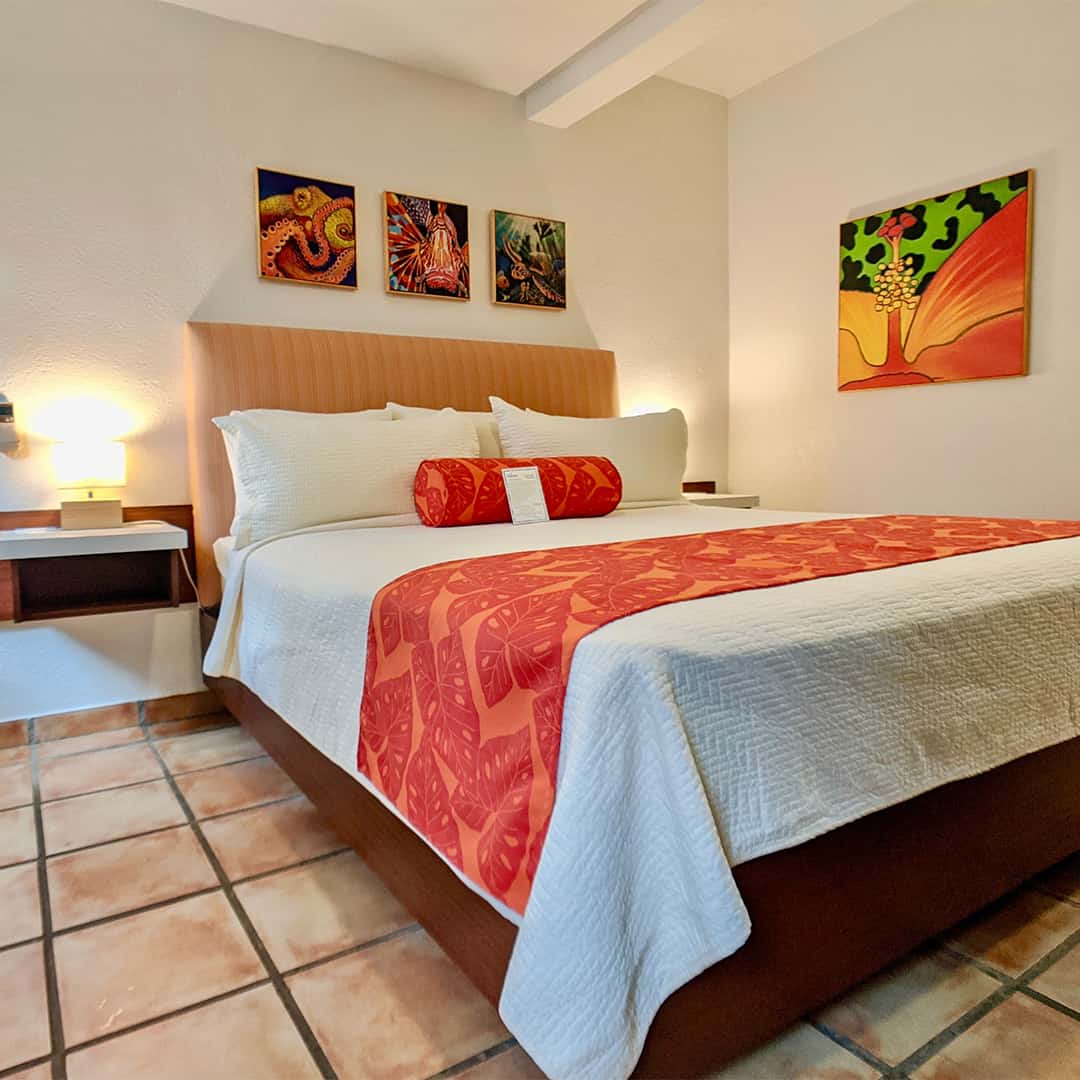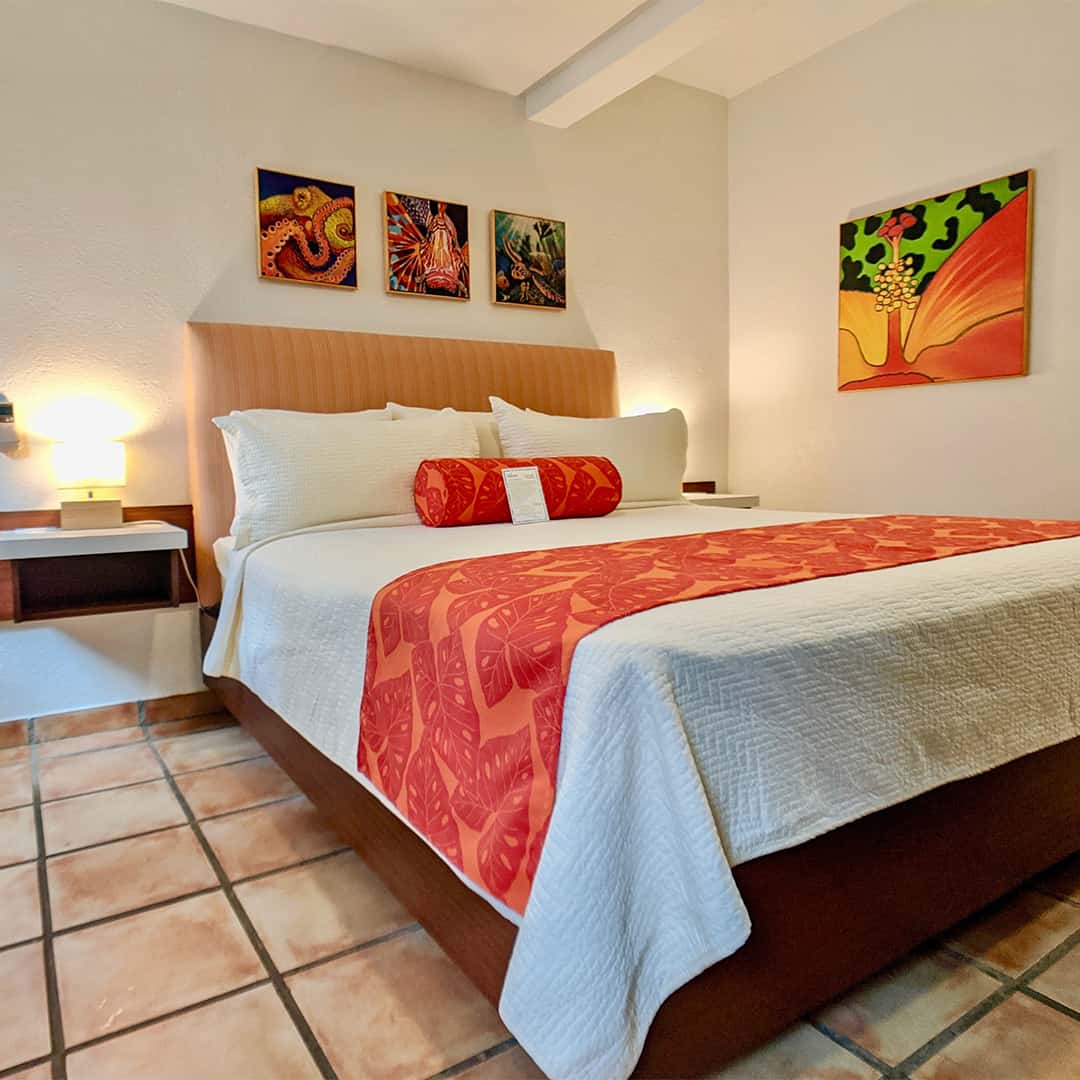 High Season
December 18 - April 3
Starting at $279 a night*



Value Season
April 4 - December 17
Starting at $219 a night*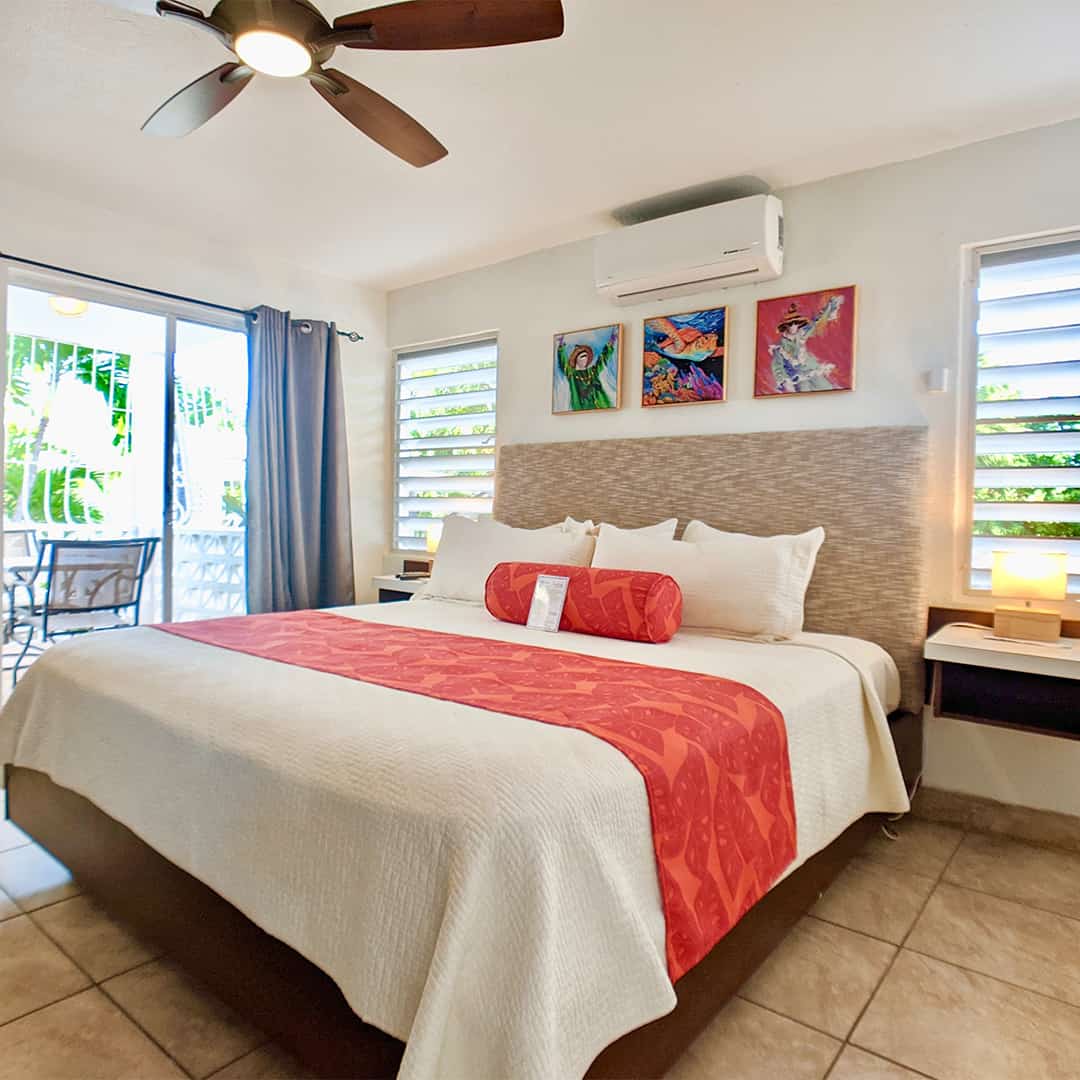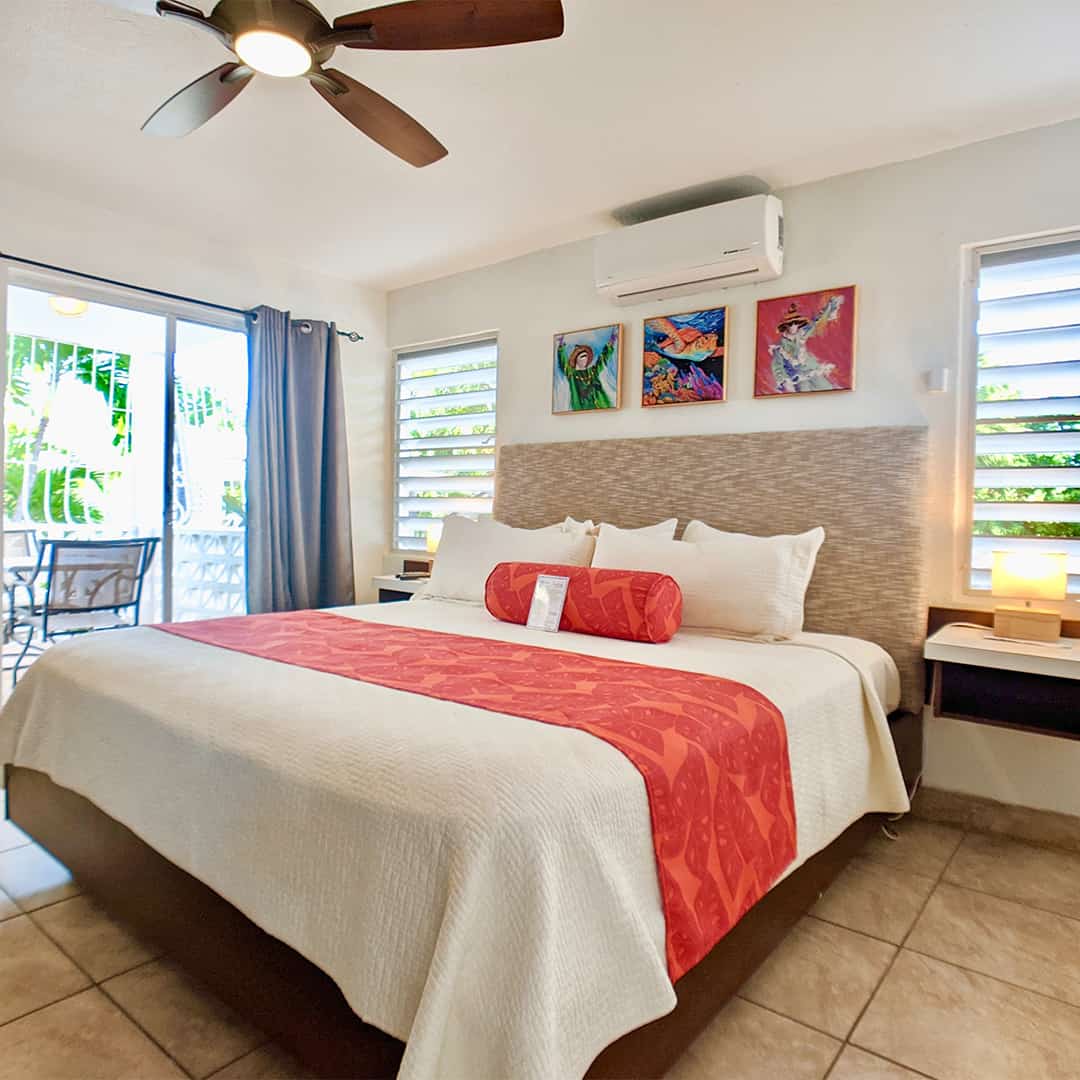 High Season
December 18 - April 3
Starting at $279 a night*



Value Season
April 4 - December 17
Starting at $219 a night*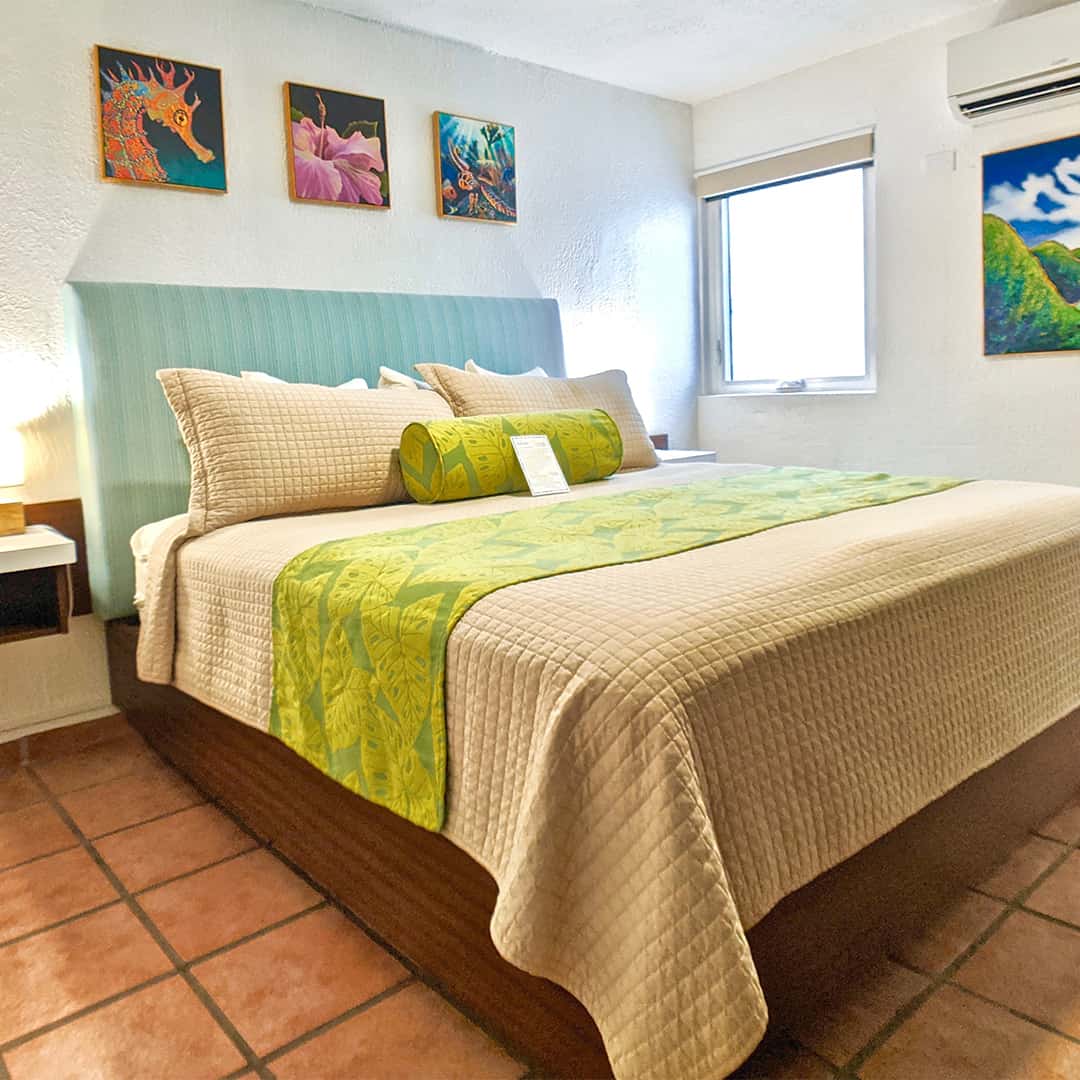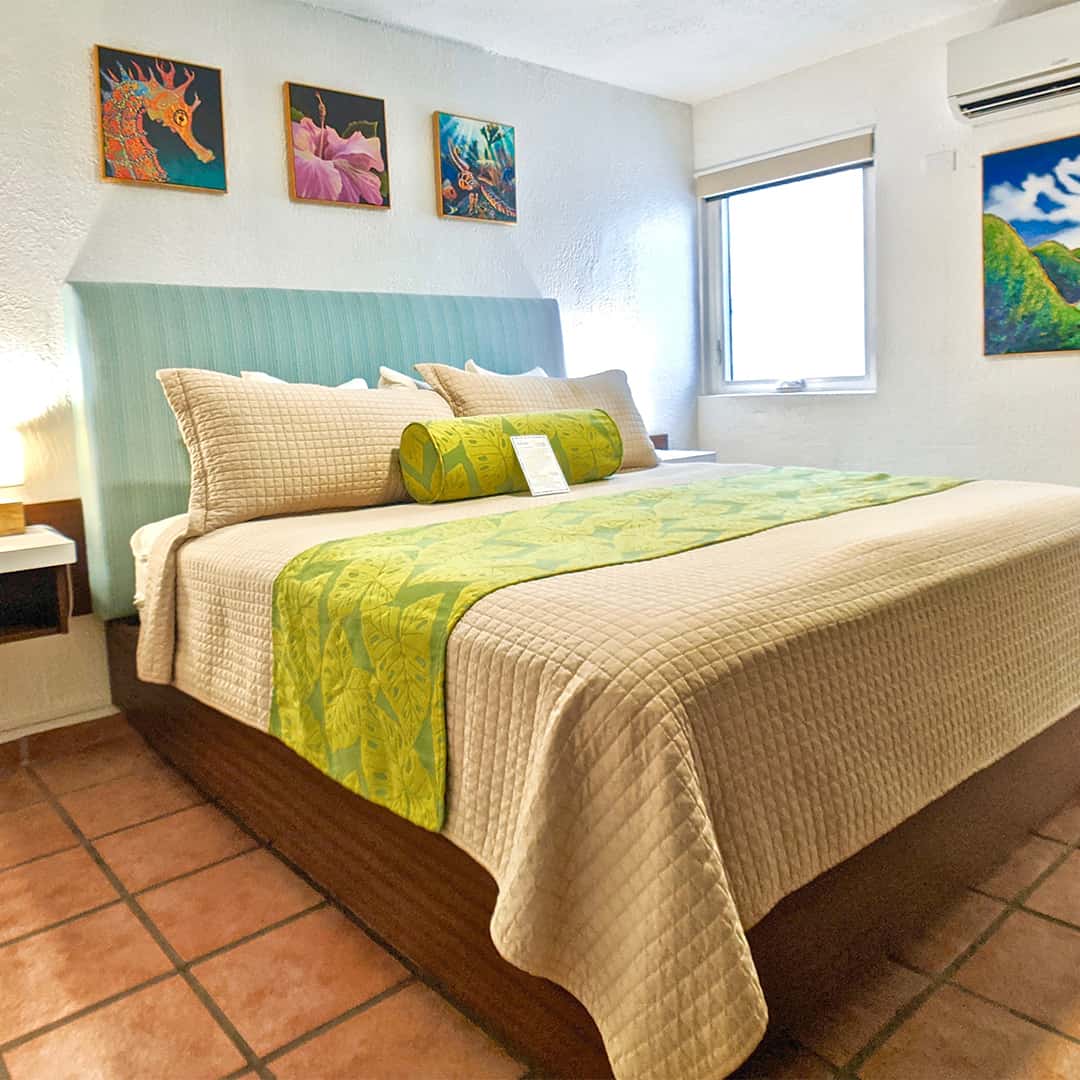 High Season
December 18 - April 3
Starting at $249 a night*



Value Season
April 4 - December 17
Starting at $209 a night*
Two-night minimum stay during high-season. All room prices shown have the 10% Resort Fee included. This may be mistaken as a price increase, but in reality, there is no additional cost.
*Prices effective through December 17th, 2022. Additional Charges: 12.5% VI Hotel Tax Extra person charge: $20 per person per night. All Rates Above Are Single or Double Occupancy. 
Cancellation Policy: A 50% deposit is required with reservation. Cancellations within 30 days of check-in are subject to a 15% fee. No fee will be assessed if canceled prior to 30 days of check-in. Reservations determined to be no call / no shows will be charged in full.
Adults only**: We are an adults only resort and will not accept reservations with guests under the age of sixteen. Sand Castle has always attracted a mostly adult clientele and therefore the majority of our guests expect that type of experience. Also, our insurance coverage does not protect us from the liability of children in our swimming pools. 
Please note: Our Courtyard pool and surrounding Courtyard area are adult-only and clothing optional.
**Adult Only rule waived if entire hotel is rented for an event. Pool restriction still applies.
Sign up for the Sand Castle on the Beach email list to get the latest deals, events and news.